---
Why Invest In Real Estate?

There are many different ways to invest in real estate and many reasons why individuals choose to invest in real estate.
You can often tell why an investor chooses to invest in real estate by how he invests and the assets he acquires.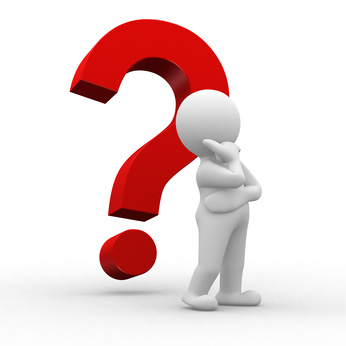 In this post I'm going to share with you our philosophy on investing in real estate and specifically why we invest in real estate the way we do.
There are 6 primary reasons why we invest this way and more importantly it's the synergy of these 6 reasons that make it an extraordinary investment.
Why We Invest In Real Estate
1. Control – we can directly improve the value of our investment
2. Demographics – we provide a solution to a problem
3. Tax Benefits – we make money and pay zero taxes or very little taxes (less than 5%)
4. Cashflow & Appreciation – we receive steady cashflow and capital gains appreciation
5. Leverage – we use leverage (the bank will give us 7 or 8 dollars for every 10 we need)
6. Infinite Wealth – we  protect our principal and recoup our initial investment in 12-36 months
---
Investment Opportunities In The Philadelphia Real Estate Market
Being one of Philadelphia's premier real estate investment firms we run across a lot of great investment property deals. Many fit our buying criteria, but many don't and we pass those deals along to other investors in the market.
Also, we work with qualified local investors who want to invest their hard earned money passively (totally hands off) or semi-passively (who want to be more active in the maintenance of the investment) in the real estate market by partnering on deals or simply as an alternative to investing their money in traditional places like the stock market or low yielding CD's.
---